Discussion Questions About Jesus Christ And The Holy Bible For April 1, 2020
Discussion Questions: How often do you pray for your nation to become on fire for Jesus? How can you encourage others to get out of their luke-warm state and help make the nation more Christian? How can you help Christians start to have a passionate prayer life with Jesus so they crucify their lusts of the world and spend hours with Jesus learning to hear His leading?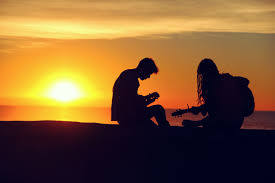 Click On This Link For Video Selections: https://servantsforjesus.org/Servants-For-Jesus-View-Videos.htm .