Discussion Questions About Jesus Christ And The Holy Bible For April 15, 2019
Discussion Questions: What areas of your life need pruning by the Lord? Do you want to bear more fruit for God or do you find your walk with God getting lukewarm? How do you become more passionate for Jesus? Do many Christians really understand they have been rescued from hell or do they take their salvation and take Jesus for granted?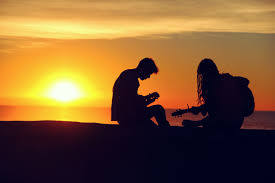 Click On This Link For Video Selections: https://servantsforjesus.org/Servants-For-Jesus-View-Videos.htm .