Discussion Questions About Jesus Christ And The Holy Bible For April 27, 2019
Discussion Questions: What financial miracles have you seen God perform in your life? For what purpose does God perform miracles? Is poverty and greed from God or the devil? If God blessed you so that great abundance was given to you, would you use the extra for the gospel of Jesus Christ or would you spend all of it on yourself for selfish lusts?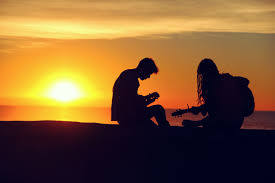 Click On This Link For Video Selections: https://servantsforjesus.org/Servants-For-Jesus-View-Videos.htm .