Discussion Questions About Jesus Christ And The Holy Bible For April 28, 2019
Discussion Questions: Can you picture Jesus' back that was beaten for your healing? Can you see Him taking your sorrows so you can be free of them? How will you stand on this scripture for your victory? Will you stand in faith and in patience looking to Jesus the author and finisher of your faith or will you look to the circumstances and let fear and doubt fill your heart?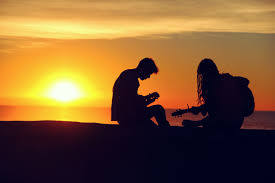 Click On This Link For Video Selections: https://servantsforjesus.org/Servants-For-Jesus-View-Videos.htm .