Discussion Questions About Jesus Christ And The Holy Bible For August 15, 2019
Discussion Questions: Do you get upset with the way certain people talk to you? Do you fight back? How can you eliminate strife in these situations? Do you have any selfish pride? If so, what are the prideful areas in your life?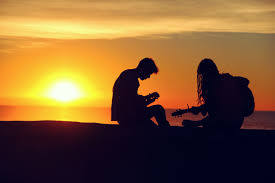 Click On This Link For Video Selections: https://servantsforjesus.org/Servants-For-Jesus-View-Videos.htm .
Click On This Link For More Information: http://www.servantsforjesus.org .
Click On This Link To Add Your Christian Ministry For Free To The Christian Ministries Web Directory using the check box at the bottom right corner of screen on this secure web site: https://www.christianministries.info