Discussion Questions About Jesus Christ And The Holy Bible For August 18, 2018

Jesus The Christ Is Wanting To Speak To You Through the Holy Bible
Discussion Questions: How serious do you think the sin of pride is? Do you categorize sin saying some sins are worse than others? Does God resist the proud? What areas are you independent from God thinking it is all you and God has not helped you in any way?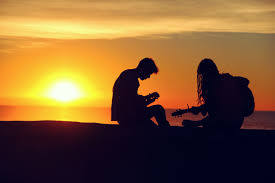 Click On This Link For Video Selections: https://servantsforjesus.org/videos-by-group/ .
Click On This Link For More Information: http://www.servantsforjesus.org .
Click On This Link To Learn How To Study The Holy Bible Holy Bible Comes Alive

Jesus The Christ Loves You And Has a Plan For your Life Surrender All To Jesus
tags: godliness, holiness