Discussion Questions About Jesus Christ And The Holy Bible For August 23, 2018
Discussion Questions: Who designed laughter? Who designed the smile? Are you created in God's image? What would make you laugh more? Can you think of some fun and clean jokes that would even make Jesus laugh?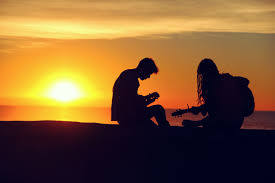 Click On This Link For Video Selections: https://servantsforjesus.org/Servants-For-Jesus-View-Videos.htm .
Click On This Link For More Information: http://www.servantsforjesus.org .
Click On This Link To Learn How To Study The Holy Bible Holy Bible Comes Alive