Discussion Questions About Jesus Christ And The Holy Bible For August 27, 2019
Discussion Questions: Have you ever got on your knees and worshipped God after a tragedy? How does praise to God lift you up? In every situation think about the Good from God's point of view that came come out from it? What good can you for see?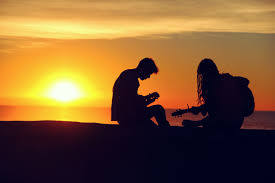 Click On This Link For Video Selections: https://servantsforjesus.org/Servants-For-Jesus-View-Videos.htm .
Click On This Link For More Information: http://www.servantsforjesus.org .
Click On This Link To Learn How To Study The Holy Bible Holy Bible Comes Alive