Discussion Questions About Jesus Christ And The Holy Bible For August 28, 2019
Discussion Questions: How much time do you spend praying for the leader of your nation? How about other nation's leaders? Scripture says in the book of Acts that we are not to speak evil of a ruler of thy people – How can you start praying differently now that you know this scripture?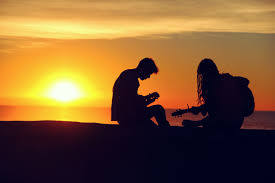 Click On This Link For Video Selections: https://servantsforjesus.org/Servants-For-Jesus-View-Videos.htm .
Click On This Link For More Information: http://www.servantsforjesus.org .
Click On This Link To Add Your Christian Ministry For Free To The Christian Ministries Web Directory using the check box at the bottom right corner of screen on this secure web site: https://www.christianministries.info