Discussion Questions About Jesus Christ And The Holy Bible For December 23, 2019
Discussion Questions: This scripture is considered the great commission. What part do you play in the great commission? Are you asking Holy Spirit for more boldness to share Jesus? Does fear and worry stop people from witnessing? Where is anxiety from and is God pleased with this type of fear when He has given us Holy Spirit to live inside us?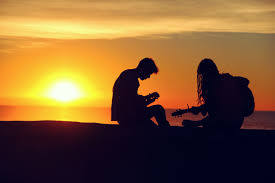 Click On This Link For Video Selections: https://servantsforjesus.org/Servants-For-Jesus-View-Videos.htm .
Click On This Link To Learn How To Study The Holy Bible Holy Bible Comes Alive