Discussion Questions About Jesus Christ And The Holy Bible For December 24, 2018
Discussion Questions: How would your walk with Jesus be different if you were in a country that was very hostile towards Christianity? How often should we pray for Christian missionaries all over the world?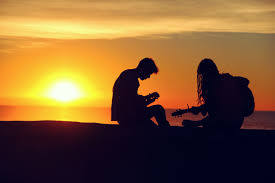 Click On This Link For Video Selections: https://servantsforjesus.org/Servants-For-Jesus-View-Videos.htm .
Click On This Link To Learn How To Study The Holy Bible Holy Bible Comes Alive