Discussion Questions About Jesus Christ And The Holy Bible For December 27, 2018
Discussion Questions: Why is there evil in the world? Why does God let us go through trials? Do you see God in control of this world or do you think evil is in control? Who conquered Satan at the cross 2000 years ago?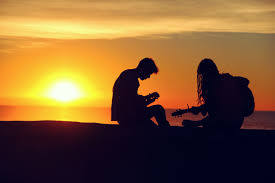 Click On This Link For Video Selections: https://servantsforjesus.org/Servants-For-Jesus-View-Videos.htm .
Click On This Link To Learn How To Study The Holy Bible Holy Bible Comes Alive