Discussion Questions About Jesus Christ And The Holy Bible For December 30, 2018
Discussion Questions: If you find your church boring, would you consider going to another Christian church? Have you prayed to God to show you which church He wants you to serve in? God will lead you to a church where you can grow spiritually and learn to pray for the sick and visit the orphans and widows. He will lead you by His Peace. How do you listen to Jesus Christ?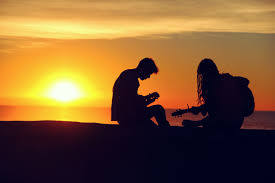 Click On This Link For Video Selections: https://servantsforjesus.org/Servants-For-Jesus-View-Videos.htm .
Click On This Link To Learn How To Study The Holy Bible Holy Bible Comes Alive