Discussion Questions About Jesus Christ And The Holy Bible For February 1, 2019
Discussion Questions: In what ways are you honouring your father and mother? In what ways do you honour other fathers and mothers? Have you had a chance to say thank you and I love you to your father and mother for birthing you into this world and feeding you as a baby to keep you alive?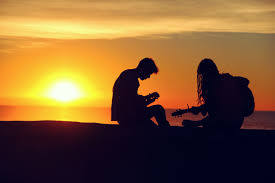 Click On This Link For Video Selections: https://servantsforjesus.org/Servants-For-Jesus-View-Videos.htm .
Click On This Link To Learn How To Study The Holy Bible Holy Bible Comes Alive