Discussion Questions About Jesus Christ And The Holy Bible For February 21, 2019
Discussion Questions: How often do you pray when you don't know God's will on the subject? How do you find out God's will? Is God's Word His Will and His Will His Word(the Bible)? Does faith begin when the will of God is known? How can you practise praying longer so you can be still before the Lord to hear His direction?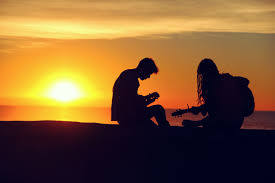 Click On This Link For Video Selections: https://servantsforjesus.org/videos-by-group/ .
Click On This Link To Learn How To Study The Holy Bible Holy Bible Comes Alive