Discussion Questions About Jesus Christ And The Holy Bible For January 17, 2019
Discussion Questions: How important is it to put on the armour of God every day? What Bible study can you join to learn more about spiritual warfare? Do you realize you fight from a winning position since Jesus conquered the devil 2000 years ago? How can you increase your faith and purge yourself of all fear?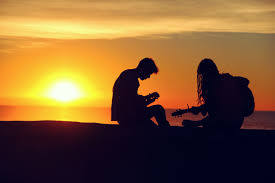 Click On This Link For Video Selections: https://servantsforjesus.org/Servants-For-Jesus-View-Videos.htm .
Click On This Link To Learn How To Study The Holy Bible Holy Bible Comes Alive