Discussion Questions About Jesus Christ And The Holy Bible For March 1, 2019
Discussion Questions: What are some of the reasons we do not forgive? What effect does unforgiveness have on you? If you do not have the strength to forgive someone, have you asked for Jesus' strength to forgive them? Do you forget their offence after you have forgiven them or do you let your mind keep remembering the offence? Can we get into heaven if we do not forgive others?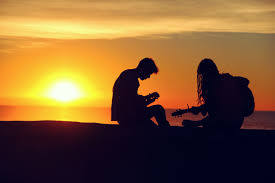 Click On This Link For Video Selections: https://servantsforjesus.org/videos-by-group/ .
Click On This Link To Learn How To Study The Holy Bible Holy Bible Comes Alive