Discussion Questions About Jesus Christ And The Holy Bible For March 25, 2020
Discussion Questions: In what areas do you stand against evil? How do you bind up evil in the spiritual realm? Do you get Jesus wisdom on how to address this issue whether it is by prayer or other action? Are you writing to business leaders, letters to encourage them in the right direction and mentioned to them errors they have made that will hurt Gods kingdom? How can you help the justice system to be more what Jesus would want?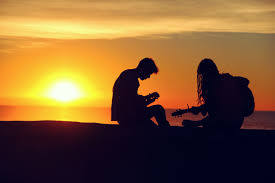 Click On This Link For Video Selections: https://servantsforjesus.org/Servants-For-Jesus-View-Videos.htm .