Discussion Questions About Jesus Christ And The Holy Bible For Nov 12, 2018
Discussion Questions: Have you been faithful in the little things God has asked you to do? What is faithfulness to God? What is integrity in God's character mean in your life?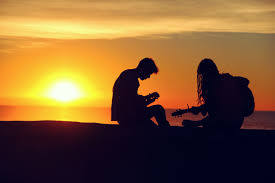 Click On This Link For Video Selections: https://servantsforjesus.org/videos-by-group/ .
Click On This Link To Learn How To Study The Holy Bible Holy Bible Comes Alive