Discussion Questions About Jesus Christ And The Holy Bible For Oct 13, 2018
Discussion Questions: How much time so you spend praying for the lost? Do you see the unbelievers as God's highest priority? How concerned are you about another's spiritual condition? How can Holy Spirit give you boldness to witness for Jesus without the fear of rejection?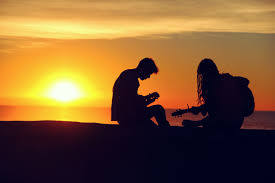 Click On This Link For Video Selections: https://servantsforjesus.org/videos-by-group/ .
Click On This Link For More Information: http://www.servantsforjesus.org .
Click On This Link To Learn How To Study The Holy Bible Holy Bible Comes Alive