Discussion Questions About Jesus Christ And The Holy Bible For Sep 1, 2019
Discussion Questions: If God wanted to remove the impurities from your life, what activities would you stop doing? When an impure thought crosses your mind, do you ponder on it a long time? Could you be more discerning in saying "that's not my thought" casting it away in Jesus name, the moment it enters your mind?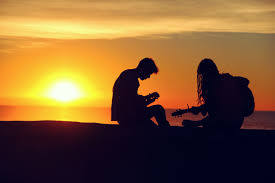 Click On This Link For Video Selections: https://servantsforjesus.org/Servants-For-Jesus-View-Videos.htm .
Click On This Link For More Information: http://www.servantsforjesus.org .
Click On This Link To Learn How To Study The Holy Bible Holy Bible Comes Alive