Inspiration About Jesus Christ And The Holy Bible For April 22, 2019
Inspiration: A banker and a nurse got married and set out to learn God's voice by much prayer and Bible reading. This couple heard God's call to the ministry, left their financially secure world and became church leaders. They home schooled their 6 children. These children were raised to hear God's voice and have passionate and burning hearts for the love of Jesus. One of their teenage daughters came back from a trip to Mozambique and told me how her team had led a witchdoctor to Jesus as Jesus healed a large cancer on the witchdoctor's neck. This daughter also told me of a blind lady, that had all white eyes, got a miracle from Jesus. This daughter watched the miracle as Jesus formed the brown iris and black pupil parts in her eyes, right before everyone!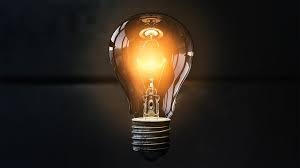 Click On This Link For Video Selections: https://servantsforjesus.org/Servants-For-Jesus-View-Videos.htm .
Click On This Link To Learn How To Study The Holy Bible Holy Bible Comes Alive