Inspiration About Jesus Christ And The Holy Bible For August 16 2021

Come to Jesus Christ for forgiveness no matter how much you messed up. Surrender all to God and commit your life totally to Jesus Christ!
Inspiration: A missionary couple that looked after children in a Christian camp were praying one day and received wisdom from God to pray the blood of Jesus around the perimeter of the property. They obeyed God and walked around the camp praying not knowing why they were praying this way. A few days later some dead foxes were found right on the perimeter of this Christian camp. When the authorities examined the foxes, they found all of them had rabies. This couple believed that the Blood of Jesus had protected them from someone who was trying to send in the rabid foxes to bite the children to close the camp.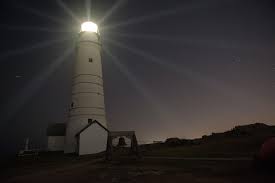 Click On This Link For Video Selections: https://servantsforjesus.org/videos-by-group/ .
Click On This Link For More Information: https://servantsforjesus.org

Jesus The Christ wants to Save you now. It is time to repent, regret you sins, get washed clean in Jesus Christ so He can restore you. Trust Jesus Christ completely!
tags: godliness, holiness