Inspiration About Jesus Christ And The Holy Bible For December 16, 2018
Inspiration: In recent days there has been more teaching on prayer and intercession as people are learning to pray in the Holy Spirit. This type of prayer is very powerful as some churches started to pray and intercede for their city to stop the gang violence and crime and to bring the power of God to their city. A drug dealer was on his way to kill someone, and as he was going by one of these churches where people knew how to pray, he felt compelled to pull into the parking lot. He didn't know what was overcoming him and he went inside the church while the service was on and he gave his life to Jesus. This drug dealer then confessed his sins to the police. Many other accidents and crimes have been stopped by the Lord Jesus when people will intercede!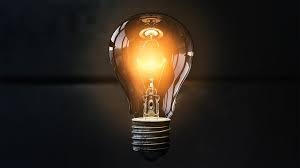 Click On This Link For Video Selections: https://servantsforjesus.org/videos-by-group/ .
Click On This Link For More Information: http://www.servantsforjesus.org .