Inspiration About Jesus Christ And The Holy Bible For December 20, 2019
Inspiration: In today's fast paced society, our prayer life can be ineffective as our minds race around with different thoughts. I have to pray many hours before my thoughts quiet down and I can be still before God. I have made the mistake of answering my phone in the middle of my prayer time and find distractions can stir up my mind that I have to spend a while getting my mind quiet before the Lord again.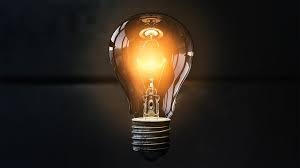 Click On This Link For Video Selections: https://servantsforjesus.org/Servants-For-Jesus-View-Videos.htm .
Click On This Link For More Information: http://www.servantsforjesus.org .