Inspiration About Jesus Christ And The Holy Bible For December 23, 2019
Inspiration: One leader said "Why should anyone hear the Gospel twice before someone has heard it once." Too many churches are so inwardly focused they never share the good news with new people and wonder why they never grow. I am blessed to see how God has used missionaries in places like South Korea that was mostly Buddhist and now has some of the largest Christian churches in the world. I am also blessed to see Christians ask for the baptism of Holy Spirit for power and boldness to witness for Jesus Christ!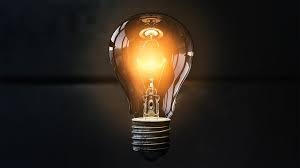 Click On This Link For Video Selections: https://servantsforjesus.org/Servants-For-Jesus-View-Videos.htm .
Click On This Link For More Information: http://www.servantsforjesus.org .