Inspiration About Jesus Christ And The Holy Bible For February 18, 2019
Inspiration: In High School, a young man disobeyed his parents' good teaching and hung around an evil crowd. Later he was framed for a murder and went to jail with a life sentence. One day a young boy came to the prison fence and shared Jesus with him. Later the boy became a leader on his High School student's counsel and organized with the Principal for this prisoner to come and speak to the whole study body of the dangers of having evil friends. Overtime this prisoner gave his heart to Jesus He was released from prison years later, and has dedicated his life to preach Jesus to teenagers and to warn them of the dangers of sin and not follow the wrong crowd!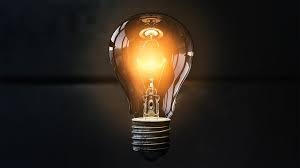 Click On This Link For Video Selections: https://servantsforjesus.org/videos-by-group/ .
Click On This Link For More Information: http://www.servantsforjesus.org .