Inspiration About Jesus Christ And The Holy Bible For February 21, 2019
Inspiration: A teacher in our church said this scripture is important for prayer answers. She said that so many times people don't receive answers because they don't have the Bible scriptures abiding in their hearts. Thus, when they ask, they are not confident of God's will since the Bible scripture that covers their case is not very real to them. Faith begins where the will of God is known reading it in the Holy Bible scriptures or praying long enough to clearly get Jesus' direction!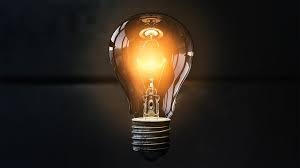 Click On This Link For Video Selections: https://servantsforjesus.org/videos-by-group/ .
Click On This Link For More Information: http://www.servantsforjesus.org .