Inspiration About Jesus Christ And The Holy Bible For February 26, 2019
Inspiration: In Acts 16:22-26, Paul and Silas show us that there is tremendous power in worshipping God. They were beaten and put in prison with their feet placed in stocks. They could have complained but they did not. At midnight they prayed and sang praises to God. Suddenly there was a great earthquake and all the prison doors were opened, and the prisoners' chains were loosened. Through this miracle the jailer and all his household became Christians.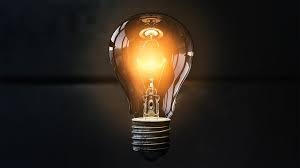 Click On This Link For Video Selections: https://servantsforjesus.org/videos-by-group/ .
Click On This Link For More Information: http://www.servantsforjesus.org .