Inspiration About Jesus Christ And The Holy Bible For July 21, 2020
Inspiration: One church learned a lesson from this scripture during one service. The junior church leader did not consult the senior church leader. He asked some members of the congregation to play some special music for the service while the senior leader had brought in outside musicians. When two different musical groups arrived together before the service to practice, everyone was in confusion why 2 different groups where asked to play The devil brought in strife because of a lack of submission to authority.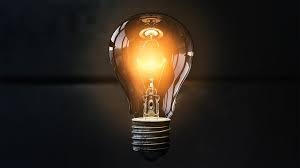 Click On This Link For Video Selections: https://www.servantsforjesus.org/Servants-For-Jesus-View-Videos.htm .
Click On This Link To Add Your Christian Ministry For Free To The Christian Ministries Web Directory using the check box at the bottom right corner of screen on this secure web site: https://www.christianministries.info