Inspiration About Jesus Christ And The Holy Bible For June 10, 2019
Inspiration: Some close friends made a list of attitudes to work on before they got married. They had excellent marriage counseling and that helped them control the anger, frustration and irritations that pop up in marriage. They made a point of never going to bed at night angry. Their marriage is so strong now that people come to them for marriage counseling. They have been married over 20 years and their marriage as just as close as day 1!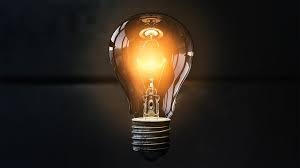 Click On This Link For Video Selections: https://servantsforjesus.org/Servants-For-Jesus-View-Videos.htm .
Click On This Link To Add Your Christian Ministry To The Christian Ministries Web Directory of this secure web site: https://www.christianministries.info