Inspiration About Jesus Christ And The Holy Bible For June 16, 2019
Inspiration: I have met two Christian women who have used their God given beauty as a gift from the Lord. In their younger years, these women competed in beauty pageants. One went on to become a church leader's wife and the other does Bible teaching in her church. People that have been given good looks, from TV standards, need to see it a gift from the Lord for more influence on people so that they can bring the Lord great glory and get more souls saved. These people have to deepen their prayer life with Jesus all the time to stay away from the lusts, snares and fame of the world!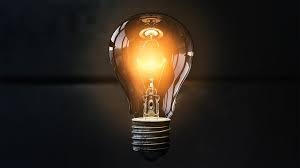 Click On This Link For Video Selections: https://servantsforjesus.org/Servants-For-Jesus-View-Videos.htm .
Click On This Link To Add Your Christian Ministry To The Christian Ministries Web Directory of this secure web site: https://www.christianministries.info