Inspiration About Jesus Christ And The Holy Bible For May 4, 2019
Inspiration: A Bible teacher said that a teachable spirit is one of the greatest attributes to have. This is a blessing, not only in marriage but especially in your walk with God. God wants us to learn our lessons the first time around and not to have them repeated. When I heard this teaching, I felt challenged to have God show me my blind spots (problem areas I was blind to in my life). Now I see when I have been critical of others in a certain area, often that is how to see my blind spots since I then ask, Lord do I do the same things they are doing, ….. and the answer is often … YES!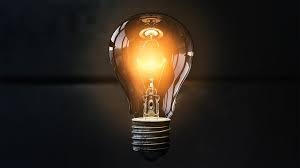 Click On This Link For Video Selections: https://servantsforjesus.org/Servants-For-Jesus-View-Videos.htm .
Click On This Link To Add Your Christian Ministry For Free To The Christian Ministries Web Directory using the check box at the bottom right corner of screen on this secure web site: https://www.christianministries.info