Inspiration About Jesus Christ And The Holy Bible For November 24, 2019
Inspiration: A truck driver had a rough upbringing as his father said to him "You'll never amount to anything!" This produced unforgiveness which tormented this truck driver causing him to drink heavily. In his twenties, he had no self esteem and went downhill to the point of committing suicide. Just before taking his life he heard someone talk about Jesus on the TV. He got on his knees and asked Jesus to save him. He has become an on-fire Christian and has forgiven his father. He has peace now and does not need alcohol to solve his tormenting problems as he is free from the torment of unforgiveness.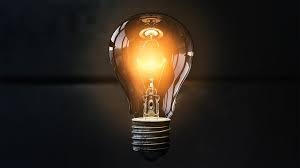 Click On This Link For Video Selections: https://servantsforjesus.org/Servants-For-Jesus-View-Videos.htm .
Click On This Link For More Information: http://www.servantsforjesus.org .