Scriptures and Prayers To Jesus Christ For August 19 2020

Jesus The Christ Loves you unconditionally. It is time to surrender all and commit your life totally to Jesus!
Please read Deuteronomy 8:18 or click on this link and then choose the drop down for the Bible version and language you want: https://www.biblegateway.com/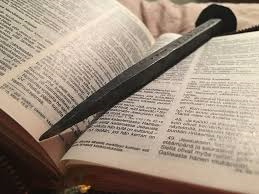 ( Click on this link for more Bible Versions: https://www.servantsforjesus.org/inspiration.aspx?b=1&d=233 )
Prayer: Heavenly Father, Let me always remember it is you that has given me power to get wealth so that the Christian covenant may be established world wide in the hearts of all people. Please check my motives and see what I am doing with the money you have given me. Let greed or selfishness never be a part of my money affairs as I trust you Jesus as my Provider. In Jesus' name I pray.
Click On This Link For Video Selections: https://servantsforjesus.org/videos-by-group/ .
Click On This Link For More Information: https://servantsforjesus.org

Jesus The Christ wants to Save you now, heal you now and forgive you now. Worship Jesus as Your Lord and Savior. Trust Him as your Provider!
tags: love,faith, hope