Scriptures and Prayers To Jesus Christ For August 2 2020

Jesus The Christ Is Wanting To Forgive you no matter what you have done.
Please read Ephesians 5:19 or click on this link and then choose the drop down for the Bible version and language you want: https://www.biblegateway.com/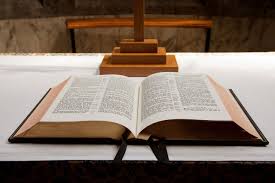 ( Click on this link for more English Bible Versions: https://servantsforjesus.org/inspiration.aspx?b=1&d=216 )
Prayer: Heavenly Father, Let my soul sing worship songs to you all the day long and let my spirit praise you all the night long while I am sleeping. I need to thank you for the things I see you have done for me and for the things I don't see, that you have done for me, since I know your angels are looking after me. In Jesus' name I pray.
Click On This Link For Video Selections: https://servantsforjesus.org/videos-by-group/ .

Jesus The Christ Saves, Heals, Forgives, Protects, Provides. Worship Jesus as Your Lord and Savior
tags: love, faith, hope