Scriptures and Prayers To Jesus Christ For Nov 19, 2020

Jesus The Christ Loves you unconditionally. It is time to surrender all and commit your life totally to Jesus!
Please read Proverbs 11:30 or click on this link and then choose the drop down for the Bible version and language you want: https://www.biblegateway.com/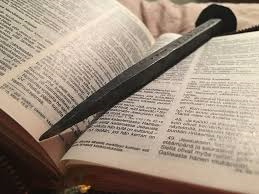 ( Click on this link for more English Bible Versions: http://www.servantsforjesus.org/inspiration.aspx?b=1&d=325 )
Prayer: Heavenly Father, Winning souls is so wise in your eyes yet I don't really do it because of fear. Fear is from the enemy and I will not let fear stop me from sharing your gospel to strangers as well as friends. I will share in love and in Holy Spirit's power. Let me see it is your top ministry priority as I don't want anyone to go to hell. Let me also be in balance to remember that my top priority is to help my family. In Jesus' name I pray.
Click On This Link For Video Selections: https://www.servantsforjesus.org/Servants-For-Jesus-View-Videos.htm .

Jesus The Christ wants to Save you now, heal you now and forgive you now. Worship Jesus as Your Lord and Savior. Trust Him as your Provider!
tags: love, faith, hope