Discussion Questions About Jesus Christ And The Holy Bible For August 26, 2019
Discussion Questions: Do you constantly commune with God? How do you develop a listening ear to God's voice especially in emergency situations? How long do you have to pray in your private room before you can clear yourself of your own thoughts and start to hear impressions and scriptures from God?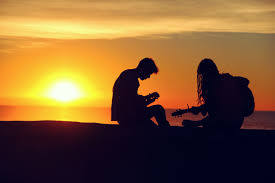 Click On This Link For Video Selections: https://servantsforjesus.org/Servants-For-Jesus-View-Videos.htm .
Click On This Link For More Information: http://www.servantsforjesus.org .
Click On This Link To Learn How To Study The Holy Bible Holy Bible Comes Alive