Scriptures and Prayers To Jesus Christ For August 26, 2019
Please read Proverbs 19:8 or click on this link and then choose the drop down for the Bible version and language you want: https://www.biblegateway.com/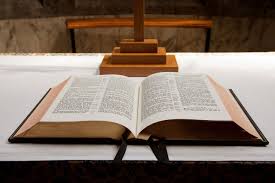 ( Click on this link for more Bible Versions: https://servantsforjesus.org/inspiration.aspx?b=1&d=240 )
Prayer: Heavenly Father, Let me study the book of proverbs reading one chapter for each day of the month, over and over until I get and keep wisdom and understanding in my heart. In Jesus' name I pray.
Click On This Link For Video Selections: https://servantsforjesus.org/Servants-For-Jesus-View-Videos.htm .
Click On This Link For More Information: http://www.servantsforjesus.org .