Discussion Questions About Jesus Christ And The Holy Bible For August 31, 2019
Discussion Questions: You have the keys to the Kingdom of God. What doors do they lock and unlock? How do you use the keys God gave you? What does binding and loosing mean in Matthew 18:18 regarding the keys given to the church?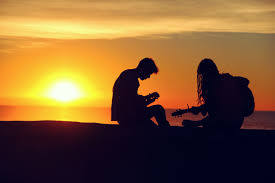 Click On This Link For Video Selections: https://servantsforjesus.org/Servants-For-Jesus-View-Videos.htm .
Click On This Link For More Information: http://www.servantsforjesus.org .
Click On This Link To Learn How To Study The Holy Bible Holy Bible Comes Alive