Scriptures and Prayers To Jesus Christ For August 31, 2019
Please read Proverbs 25:2 or click on this link and then choose the drop down for the Bible version and language you want: https://www.biblegateway.com/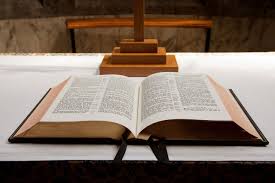 ( Click on this link for more English Bible Versions: https://servantsforjesus.org/inspiration.aspx?b=1&d=245 )
Prayer: Heavenly Father, Let me realize this principle that you may conceal things and only reveal them to those who search for them in truth. Let me search and ask you questions all the time thirsting after righteousness. In Jesus' name I pray.
Click On This Link For Video Selections: https://servantsforjesus.org/Servants-For-Jesus-View-Videos.htm .
Click On This Link For More Information: http://www.servantsforjesus.org .