Discussion Questions About Jesus Christ And The Holy Bible For Oct 18, 2018
Discussion Questions: In the first few chapters of the book of Acts (in the Bible), how did this baptism of Holy Spirit change the disciples, as in John 20:19, it says the disciples were in fear of the Jews? Are you willing to receive the baptism of Holy Spirit? If not, what are the fears or pride issues that are holding you back from wanting everything Jesus has for you?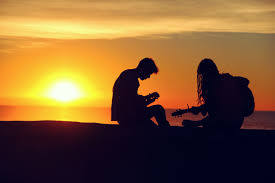 Click On This Link For Video Selections: https://servantsforjesus.org/videos-by-group/ .
Click On This Link For More Information: http://www.servantsforjesus.org .
Click On This Link To Learn How To Study The Holy Bible Holy Bible Comes Alive