Discussion Questions About Jesus Christ And The Holy Bible For Sep 22, 2019
Discussion Questions: Where are you producing fruit for God? Are you producing little or much fruit? How does a natural tree produce more fruit? What are the fruits of the Spirit that are showing in your life?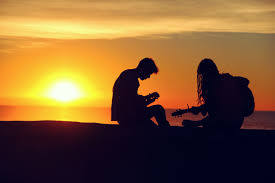 Click On This Link For Video Selections: https://servantsforjesus.org/Servants-For-Jesus-View-Videos.htm .
Click On This Link For More Information: http://www.servantsforjesus.org .
Click On This Link To Add Your Christian Ministry For Free To The Christian Ministries Web Directory using the check box at the bottom right corner of screen on this secure web site: https://www.christianministries.info