Inspiration About Jesus Christ And The Holy Bible For Sep 21, 2019
Inspiration: A man wrote a story of a beggar. This beggar was on the side of the road, cold and hungry. "Please give," said the beggar and the Christian in passing gave to him. When the Christian went to heaven, Jesus said to him: "I was that beggar asking for food and you opened your heart and gave to me. If I came as a King and asked you for something, you would have responded out of duty, but responding to a beggar shows a heart full of love."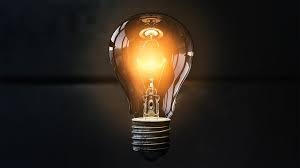 Click On This Link For Video Selections: https://servantsforjesus.org/Servants-For-Jesus-View-Videos.htm .
Click On This Link For More Information: http://www.servantsforjesus.org .