Inspiration About Jesus Christ And The Holy Bible For Oct 29, 2018
Inspiration: A youth group gave our leader an offering of $500 cash in a sealed envelope but never told him how much it was. When building a church in Mexico, our leader was short of some materials so he went to the big city to buy them. The seller said the materials would cost about $500. Our leader had forgotten his wallet but did have the youth offering. He took out the sealed envelope and said: "This should cover it!" not knowing how much was inside. The vendor counted the money and it just covered the cost with some small change left over. He taught us not to waiver in faith or it could cost you. His common expression was "If you doubt, you will do without!"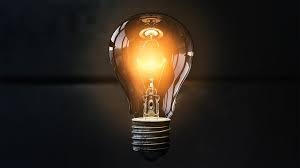 Click On This Link For Video Selections: https://servantsforjesus.org/videos-by-group/ .
Click On This Link For More Information: http://www.servantsforjesus.org .