Inspiration: I praise Jesus when I hear of Christian Companies that use the Bible for their business principles. One large restaurant chain is closed on Sundays as the founder was a Christian. Another firm has Bible studies during the day for all employees to attend if they desire. The president asks for the whole company to pray when he and the board of executives are making a major decision. All the board of executives are very generous to their employees giving them bonuses and paying for family trips at their expense.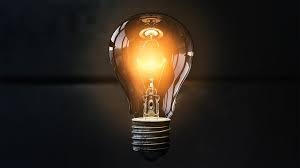 Click On This Link For Video Selections: https://servantsforjesus.org/videos-by-group/ .
Click On This Link For More Information: http://www.servantsforjesus.org .